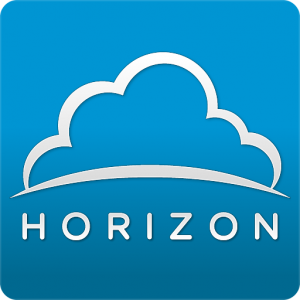 We added full support for PCoIP for all our remote desktop printing and scanning products.
We utilised the RDP VC Bridge SDK from VMWare to provide a seamless integration. As before you do not require any set-up for getting PCoIP to work, just make sure you use the latest TSPrint or TSScan server and client installation.
For TSScan you should have version TSScan Server 2.8.9.0 installed and TSScan Client 2.8.9.0
For TSPrint you should have version TSPrint Server 1.9.9.9 installed and TSPrint Client 1.9.9.9.